Kevin Noel Griffith
December 16, 1956 - November 20, 2022
Obituary For Kevin Noel Griffith
Kevin Noel Griffith, 65, Harrisonville, Missouri, died peacefully at home in his sleep on November 20, 2022.
Kevin leaves his wife of 25 years, Holly, of the home, daughter Nicole (Joe) Loring, Independence, MO, sons Jake Griffith, Warrensburg, MO, and Luke Griffith, Lee's Summit, MO, and three grandchildren. He leaves his mother, Nedra Griffith, Kansas City, MO and brother, Brian Griffith, Kansas City, MO and aunt, Marjorie Barrett, Estero, FL. He also leaves many cousins, other family members and friends. He was preceded in death by his father, Noel Griffith, in 1999.
Kevin was born on December 16, 1956, in Shenandoah, IA. He grew up in Kansas City, MO and attended Center schools, winning Presidential Physical Fitness Awards from three different presidents (Kennedy, Johnson, and Nixon) as well as being named Most Lovable by his classmates in junior high. He graduated from Center High School in 1975. He absolutely loved playing football and tried out for the Chiefs in the early 1980s. Kevin was a member of Our Lady of Lourdes Catholic Church. Kevin retired from Yellow Freight after a career as a Driver/Hostler. He was a member of Teamsters Local 41.
Those descriptors barely scratch the surface of who Kevin was. He was the whole package and the real deal. In spite of childhood adversity, he was an optimistic, generous man who would give the shirt off his back to someone who needed it. He lacked even an ounce of vanity and was always thinking of someone other than himself. He detested bullies and stood up to them with a fearlessness most of us could only wish for. His physically imposing exterior belied a soft and gentle heart with great depth of spirit and love.
Kevin was an adventurer and a free spirit. He was a pyro who loved putting together extreme 4th of July displays in years past. He had a wicked sense of humor that somehow managed to be bawdy yet respectful. He loved being outdoors and took great pride in his yard. He wanted to join the search for Bigfoot. He was fascinated by space exploration and the idea of extraterrestrial life. He also loved a wide variety of music. 1970s disco tunes always put a smile on his face and got him going.
Kevin loved babies and animals, and they loved him. He enjoyed pampering his cats and dog and no doubt a large group of former pets greeted him on the other side of the Rainbow Bridge. He will be buried with his beloved Labrador Retriever, Champ, who died this past winter.
Kevin met physical limitations and severe pain later in life with defiance and determination. He always wanted everyone to know after his eventual passing that he had lived a great life and died a happy man. To honor Kevin, be kind. Love your fellow man. Always err on the side of forgiveness and generosity. Leave a big tip on the table.
A private family visitation will be held on Friday, November 25, 2022, from noon-12:30pm at Complete Cremation in Harrisonville, MO. A public graveside service, at which all are welcome, is to follow at 2pm at Mount Moriah South Cemetery, located at 10507 Holmes Rd, Kansas City, MO 64131.
Photos & Video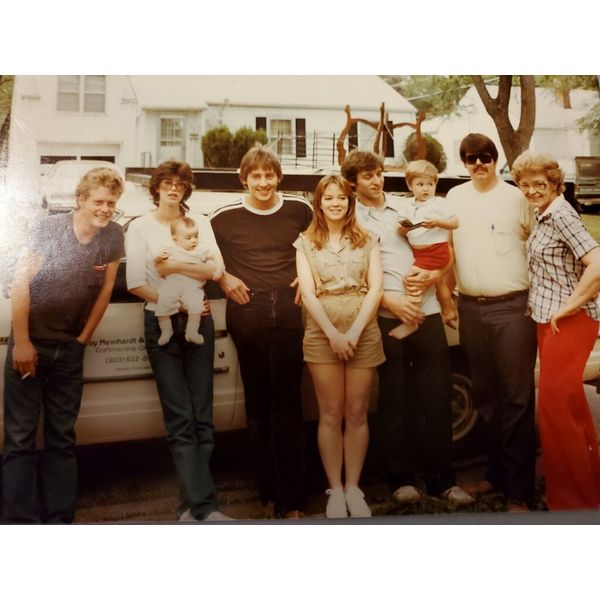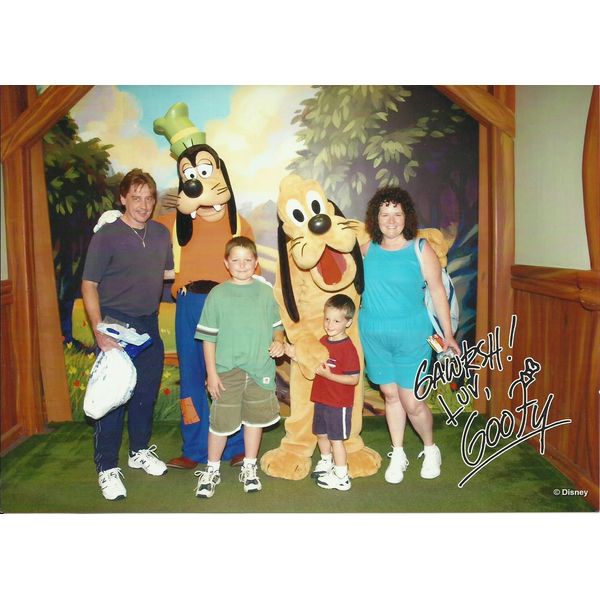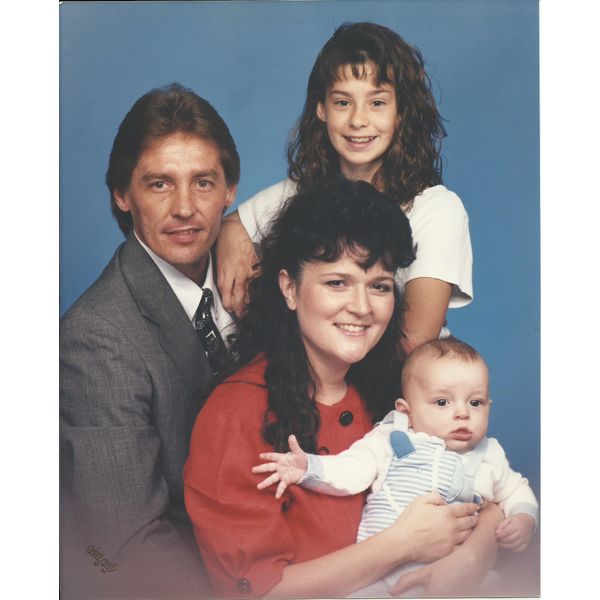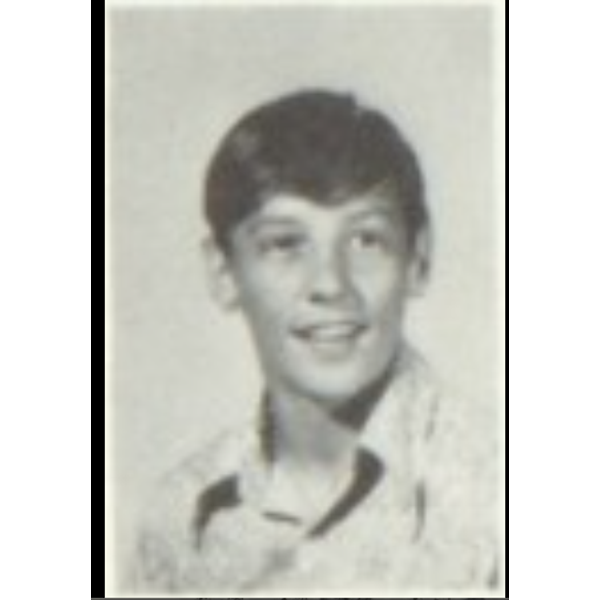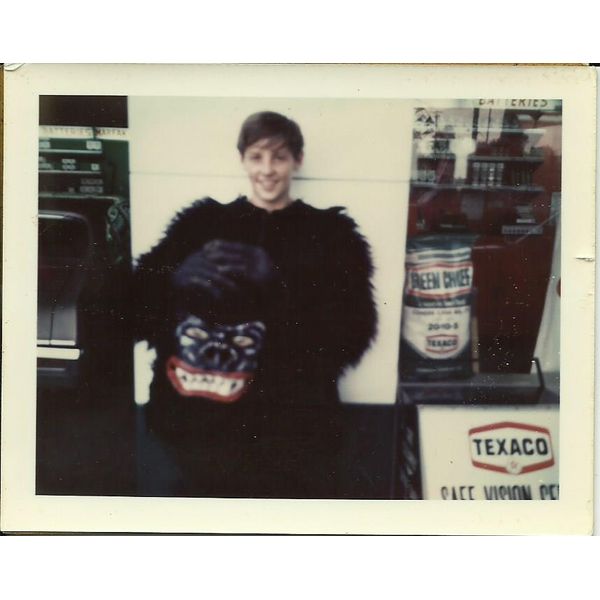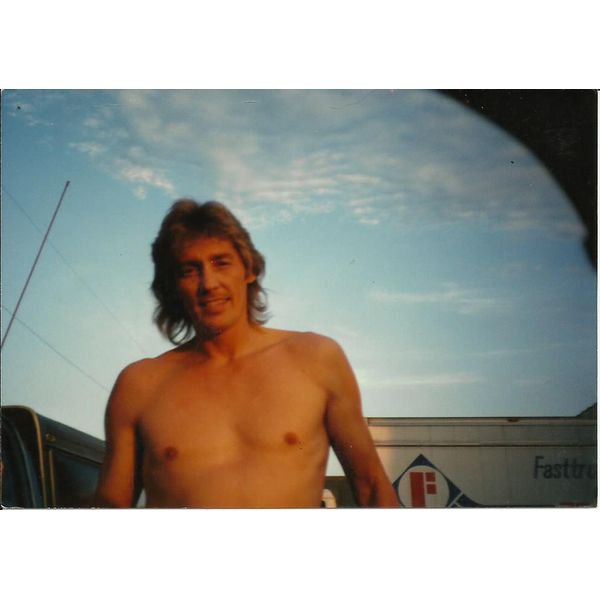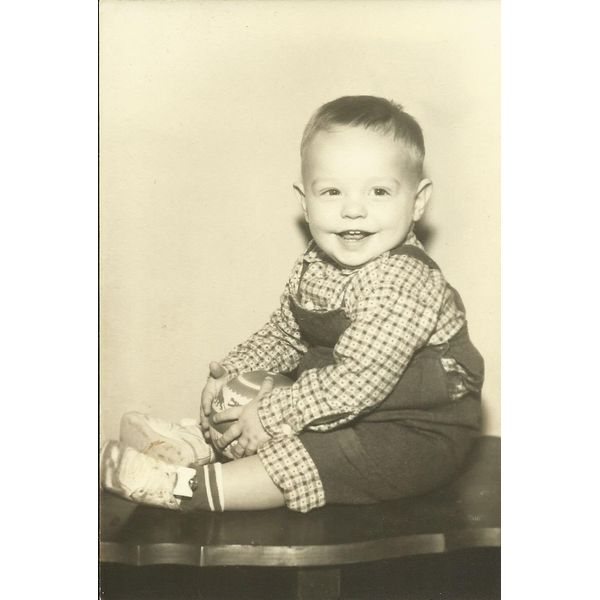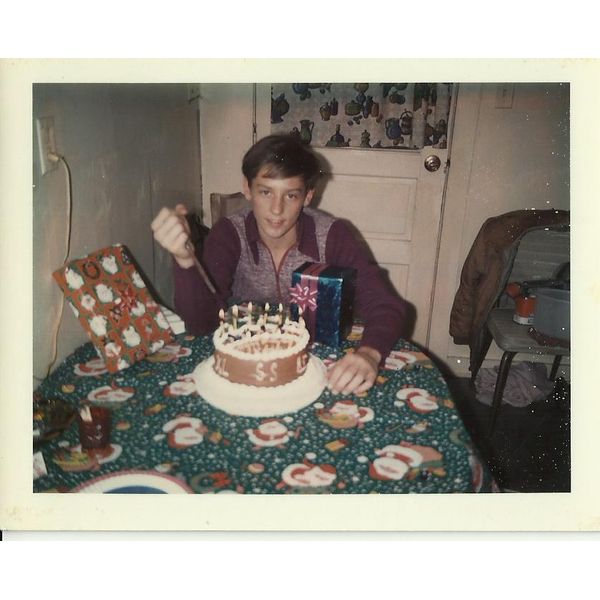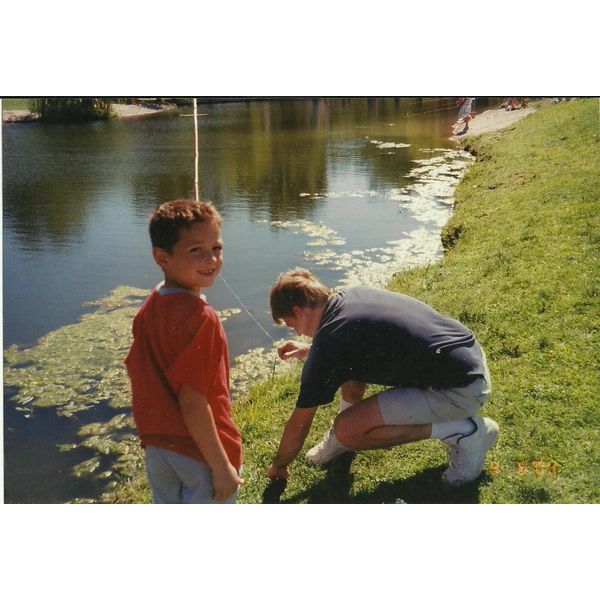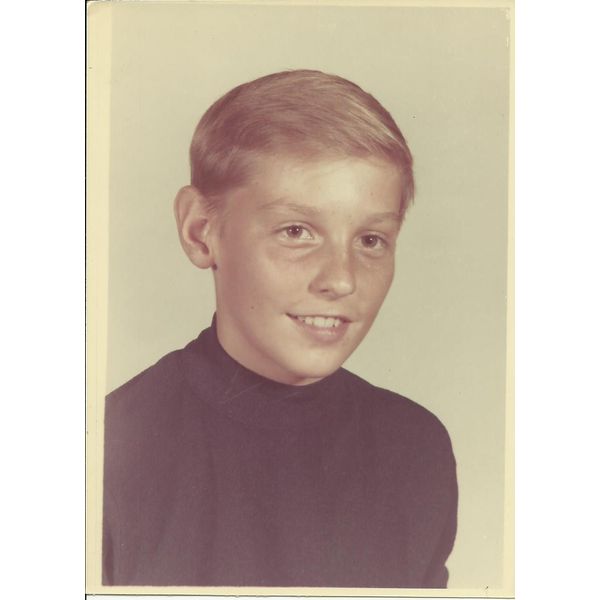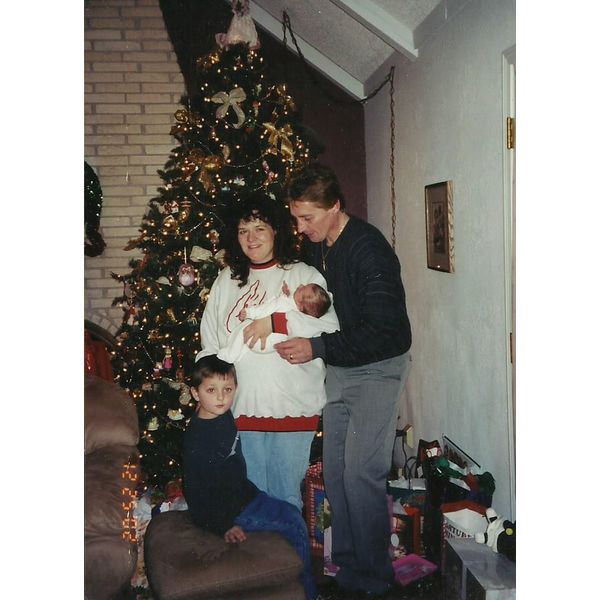 Add New Photos & Video
Condolences